Again our visitors on today's cruise were treated to exceptionally calm sunny and clear conditions with mirror-like waters particularly in the upper part of the estuary.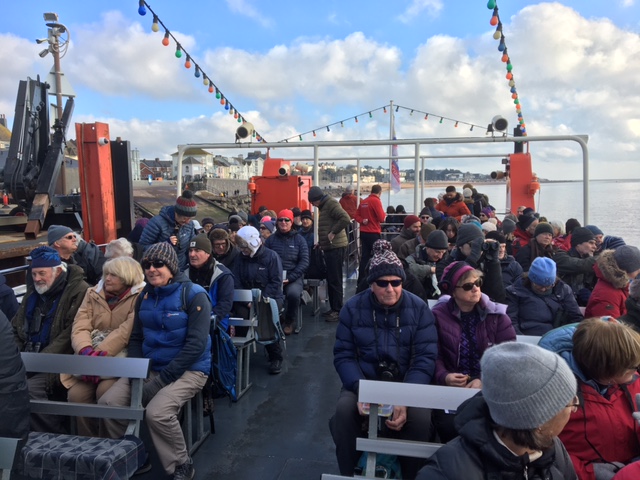 Plenty of action in the lower stretch with Shag and Cormorant fishing in packs around the Buoys near the marina and off Starcross giving visitors the chance to appreciate the differences between these two similar birds. Grey seals on the pontoon platform and Bull Hill sandbar with Grey Heron and Great Crested Grebe off Cockwood.
The other side of Starcross Greenshank Bar-tailed Godwit Curlew,  several Shelduck and Greater Black Backed gulls with Common Herring Black Headed Gull were seen in abundance here and throughout with several Little Egret fishing here to. The star near the two wrecks was the Kingfisher which posed for all onboard.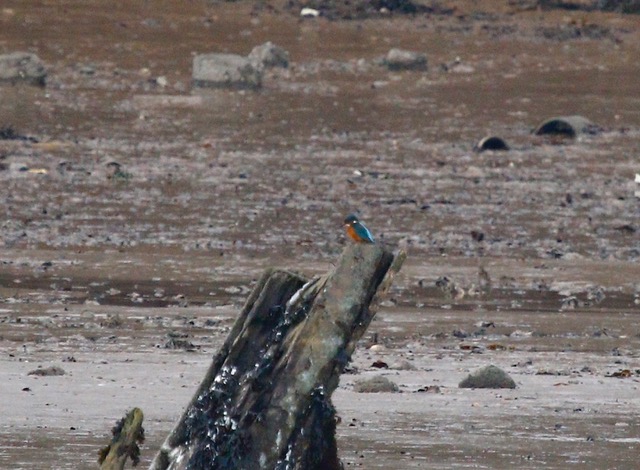 Avocets were seen here to with a few flying down the estuary. The floodwater has displaced a few looking for food further down the estuary. Towards Exton Widgeon and a lovely flock of Pintail some in flight and others feeding close in.
Near the Sailing club Teal were seen and plenty of Avocets Black-tailed Godwit and Dunlin were seen along Turf Straight with BH and Common Gulls in abundance. About ten Red breasted Merganser were seen on the water then gave a close  fly passed as they headed downstream.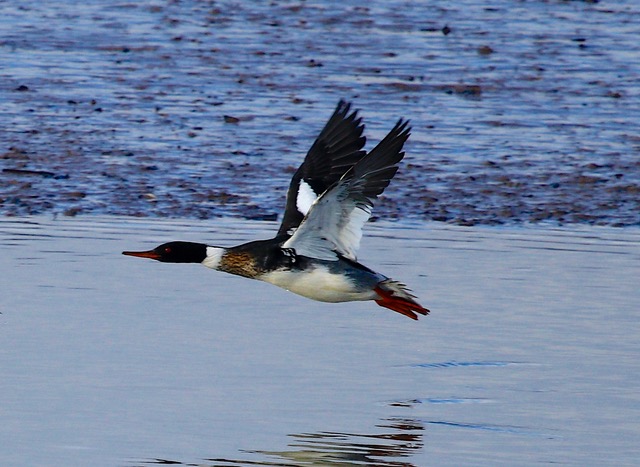 We had a visit from a Pied Wagtail which flew onto the deck of the " ride of Exmouth" and started feeding amongst visitors feet much to the amusement of the young people on board. Red Redshank were in abundance with a few Grey Plover seen towards Topsham straight with Avocets Teal Dunlin an odd Lapwing around this area to.
A quick scan north of the Goat walk proved fruitful as the lone and rare Spotted Redshank was seen with all visitors having great views of this beautiful bird. A few Knot were seen on the return leg back to the Marina with two Spoonbill seen at a distance in the Clyst basin opposite the viewing platform near Bowling Green Marsh.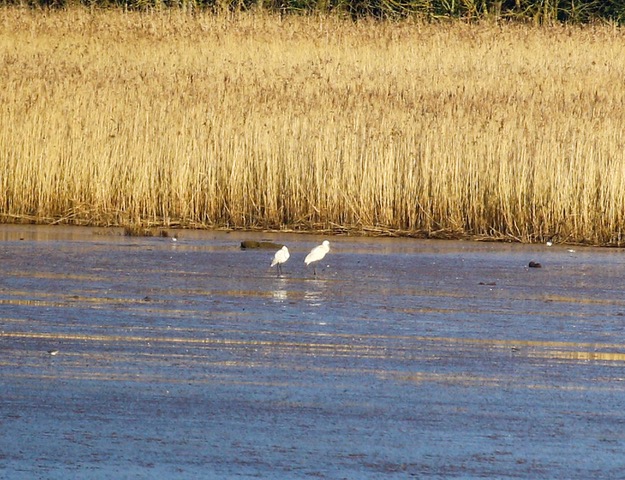 Looking back up the estuary a very large flock of Dark Bellied Brent Geese were seen over Powderham Marsh. Nearing the Marina a couple of Sanderling were seen and Oystercatchers were gathering as the tide pushed in. As we sailed passed Dawlish Warren a lovely flock of Linnets dropped on the beach in front of us and started foraging and a couple of Pied Wagtail were also seen here to.  Another great cruise were had by all.

Derek Carter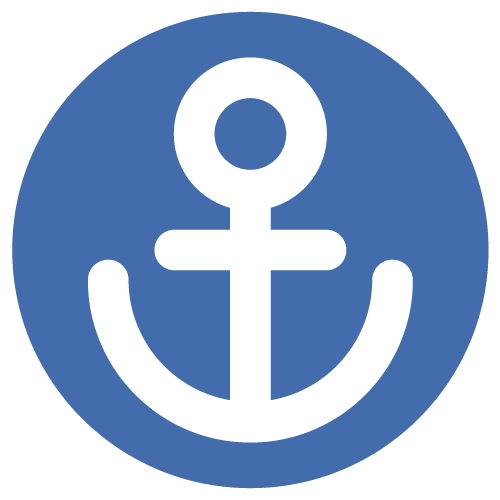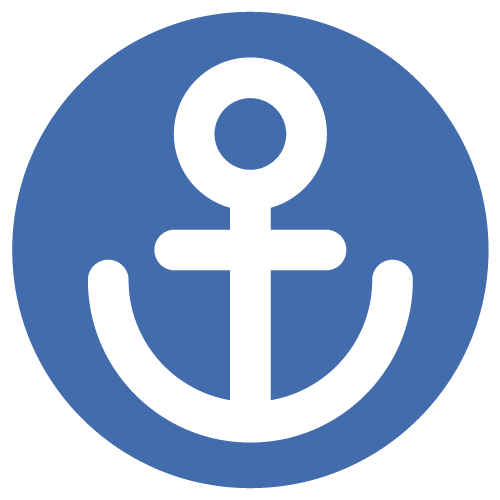 Sign up to our newsletter for monthly highlights, entertaining anecdotes and details of upcoming cruises and events!