This afternoon's cruise saw very large numbers of waders on the mudbanks in the upper part of the estuary. In particular, there were well over 1000 Black-tailed Godwits and maybe 750 Golden Plover, together with many hundreds of Lapwings, Curlews and Dunlins, over 300 Avocets and smaller numbers of Grey Plover, Ringed Plover, Knot and Sanderling. 3 Greenshank were at Powderham, where the first 20 Avocets were feeding.
A Great Northern Diver flew out of the estuary past Warren Point. There were good numbers of Great Crested Grebes (around 20), Shags (around 30) and Brent Geese, and about 80 Pintail were off Lympstone Barracks.
Dave Smallshire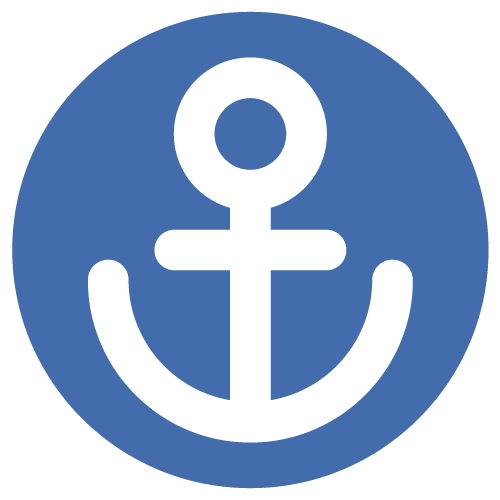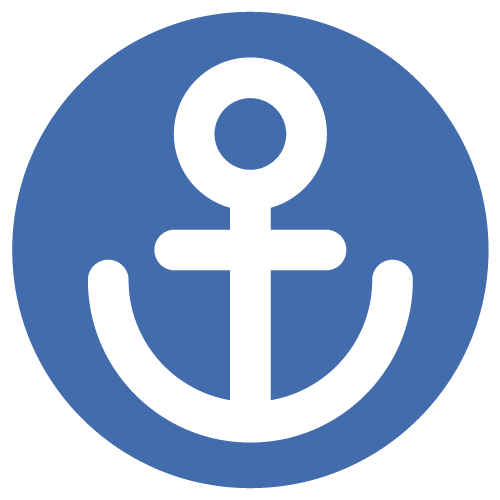 Sign up to our newsletter for monthly highlights, entertaining anecdotes and details of upcoming cruises and events!