Good afternoon, folks.
I hope that you are keeping well and have had a wonderful weekend?
I hope that you will enjoy reading today's poem as much as I have.
THE SEA
She lies very still in the scorching hot sun
Then slowly she covers the sand
In the steep jagged rock
She lies waiting in pools full of life
Soon the last piece of sand disappears
Life runs from the giant castle
As the walls melt slowly away like the wax of a lighted candle
Then she gets angry, the gulls are flying down to rest on her
She throws herself upon the rocks
And floods the house
The gulls give cries of fright and fly off to seek shelter
Then the sand reappears
Footprints have long been washed away
And I walk along the beach and I wonder.
Written by Helen's son when he was aged 9.
Helen's son is now 46 and these beautiful words are written on a wall in their garden. How wonderful.
I wish you a wonderful week and look forward to sharing tomorrow's poem with you.
With Love,
Lauren X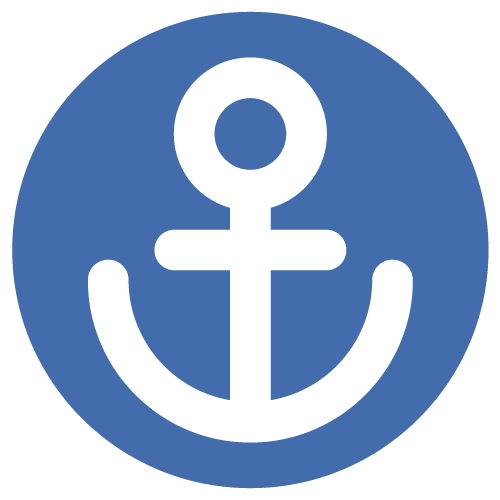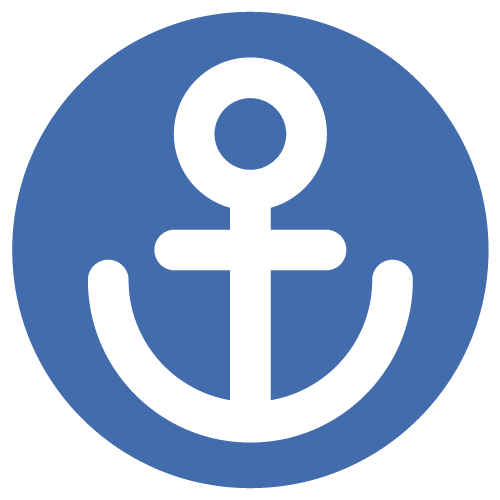 Sign up to our newsletter for monthly highlights, entertaining anecdotes and details of upcoming cruises and events!