Dear readers,
I hope you are keeping well?
I must first and foremost apologise for my absence for the past few days (although it is very presumptuous of me to assume that you have missed me!). Time is passing in a very strange sort of way, don't you think? On the one hand, we are experiencing life in the 'slow lane' – which, by the way, has many wonderfully positive associations. But on the other hand, things in the world are happening so fast it feels almost impossible to keep up.
I continue to distribute my monthly newsletter via email and some of the feedback which I have been receiving from readers has been just lovely. Some of my writing has sparked conversations with readers via email – stories of historic family holidays in Exmouth, tales of boat trips with Stuart Line Cruises some 40 years ago and so on. These stories are wonderful – I just love reading them and I was delighted today when I received one such email from the very same lady as the author of the below poem.
Anyway, back to the real reason I am here, which is to present to you today's poem. The theme of this poetry portfolio is of course nature and the aim is to make you smile. The following poem definitely made me smile and I hope it does the same for you too.
The World of Stuart Line Cruising – well, what can I say?
If you like an adventure, then come along for the day,,
All manner of trips on the river, and sea going ones during the year,
From Torquay, Sidmouth and Exeter, a favourite is to Countess Weir,
The Dartmouth Regatta, The Air Show, Teignmouth, Dawlish and more,
Fireworks, Santa and mince pies, something for everyone for sure,
The Exeter Canal is a must, full of history and plenty to see,
If I had to choose a favourite, this is the one for me,,
The info is forthcoming a plenty, the staff are as lovely as can be,
Wherever the boat takes you, is a joy for everyone to see,
So next time you visit Exmouth, and you're looking for something to do,
Visit Stuart Line Cruises together, they'll have a perfect trip for you xx
Written by Julie Haskell
Take care all, stay safe and well and here's to resuming boat trips as normal.
With Love,
Lauren X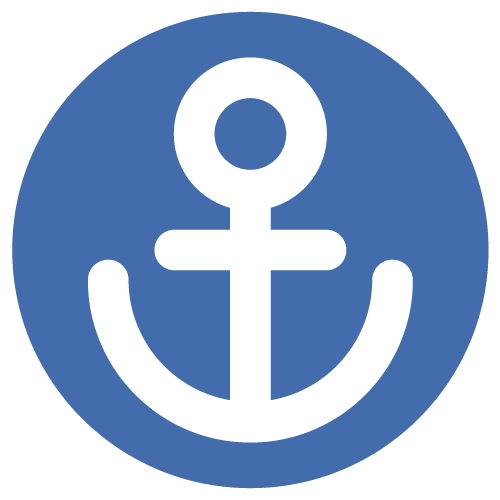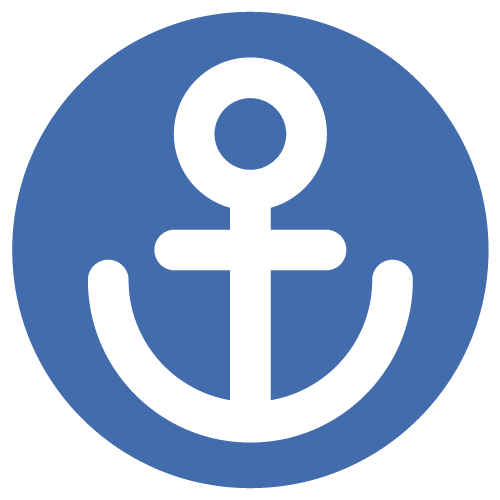 Sign up to our newsletter for monthly highlights, entertaining anecdotes and details of upcoming cruises and events!