Hello!
I hope you're keeping safe and well and feeling chipper, despite the rainy weather!
Today's poem was written by Jennifer and was inspired by her wonderful memories of Guided Bird Watching Cruises with us – happy times.
GREENSHANKS
Grey ghostly birds hunt sticklebacks
in streams that flow
through borderlines of estuary mud.
They hunt alone, wading the shallows
with their long green legs,
a melancholy tread.
So many of their kind fly south for winter
that the ones who stay behind
are almost shadows at dawn and dusk,
silently haunting the half-light.
Until their high-pitched piping cry
repeats a warning loud enough
to wake the dead of night.
Written by Jennifer Keevill
Take great care of yourselves and until tomorrow…
Love,
Lauren X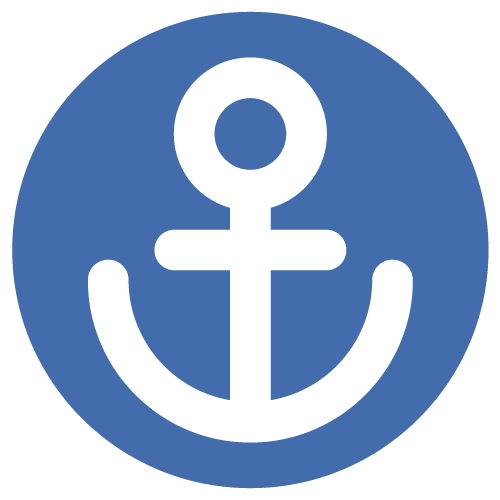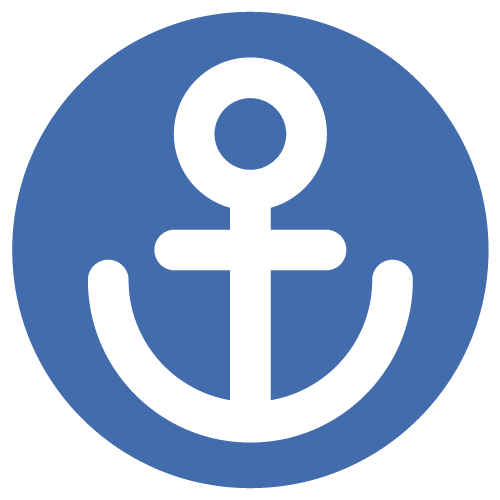 Sign up to our newsletter for monthly highlights, entertaining anecdotes and details of upcoming cruises and events!