Exe Estuary cruise, 22 November 2018
What a cracking afternoon on the Exe to kick off the new season of birdwatching cruises! To start an afternoon full of estuary birds, we watched a Peregrine zooming around over the sea off Exmouth. Having almost missed the resident Slavonian Grebe off Cockwood, we had much better views of a Great Northern Diver near Starcross. Four Greenshanks were in their favoured spots between there and Powderham, while towards Lympstone many hundreds of Brent Geese and Wigeon were grazing the surface algae. As were approached closer, we noticed dozens of Pintail scattered amongst them.
A tight flock of Avocets were feeding in the shallows off the Marines Camp, where a pair of Black Swans was a bit of a surprise! Dunlin numbers increased as we approached Turf, with first a couple of Ringed Plovers amongst them and then hundreds of Lapwings and smaller numbers of Grey Plovers. A Kingfisher sat on a floating landing stage at Turf. About 70 Knot were among hundreds of Dunlins and Avocets on the mudflats, while a roosting flock of about 500 Golden Plover were in their favoured roosting place between Turf and Topsham. Hundreds of Black-tailed Godwits (and a few Bar-tails) and a few dozen Teal were feeding among yet more Avocets at Topsham.
Returning to Exmouth, we took in the sheer spectacle of first the waders concentrated on the shrinking mudbanks and the wildfowl (including well over 100 Pintail) swimming and then taking flight off Lympstone. An egret in the fields with cattle near Turf might have been one of the Cattle Egrets present recently, but it was too far to tell and photos didn't help. Two Sanderlings feeding on the edge of one of the sandbanks was a final addition to the wader list.
Dave Smallshire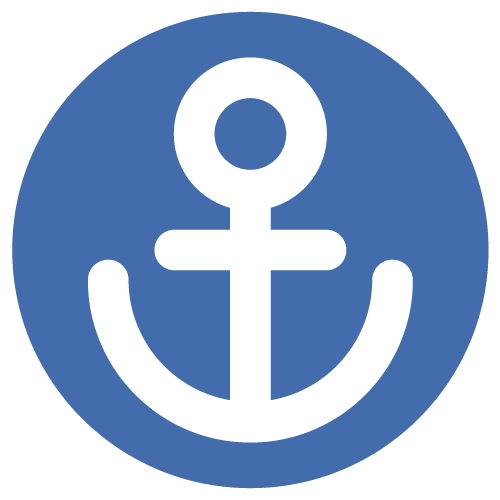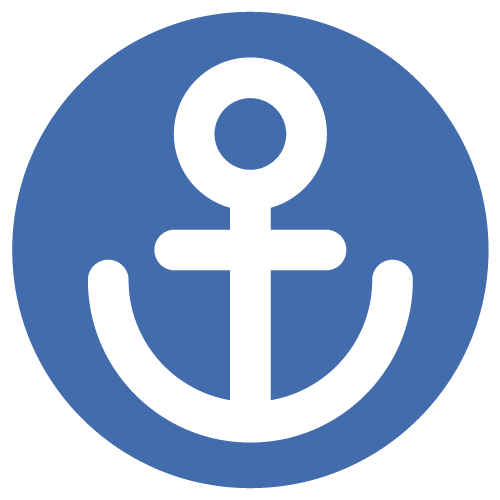 Sign up to our newsletter for monthly highlights, entertaining anecdotes and details of upcoming cruises and events!