Welcome to Stuart Line Cruises' September

Newsletter

!
September's edition will include a round-up of the following highlights from this exceptionally speedy month as well as details of what to look out for in the next few weeks:
Dartmouth Regatta
Wildlife Sightings
Thank you!
Christmas
Dartmouth Regatta
The Port of Dartmouth is located at the mouth of the River Dart on the English Channel. We set sail from Exmouth at 10am on Saturday 31st August. Admittedly, the weather conditions were less than desirable upon leaving Exmouth with a slight rolling swell but once round Berry Head, the skies cleared, seas calmed and it was glorious!
It was a real treat for the Skipper, Jake and his Crew to travel further along the South Devon coastline than usual and once into the mouth of the River Dart, the bustling and vibrant atmosphere both on and off the water was surely evident.
Our passengers spent approximately 3 hours ashore in Dartmouth and upon their return, excitedly described a hive of activity, both on the waterfront and through the multitude of winding cobbled side streets of this charming town.
Our return journey was tranquil with flat calm waters and a dazzling sunset to compliment the ever-changing silhouette of the dramatic South Devon coastline. The chatty atmosphere aboard was truly magical with a wonderful mixture of regular passengers and new faces – there was a real sense that this cruise was an extra special treat.
We are already excited at the thought of running this cruise again next year, details of which will be released on our website, as and when they are revealed by the Dartmouth Harbour Authorities.
Wildlife Sightings
We have enjoyed some fabulous wildlife sightings throughout the past month, including this jubilantly juvenile Dolphin as well as some exciting early bird sightings, as we approach the start of the bird watching season here on the River Exe.
Having shown these photographs to two of our regular passengers who are people of expert marine wildlife knowledge, we understand this Dolphin to have been a young male Bottlenose Dolphin, likely evicted from his pod due to competition with other males and on his pilgrimage to find a mate! He was extremely playful and following us in the bow wake for our entire Mini Coastal Cruise! Huge thanks to one of our passengers who managed to get these fabulous shots and kindly sent them in to us.
We are incredibly privileged to be able to see such a vast array of marine wildlife on a daily basis and are extremely excited for the commencement of the upcoming bird watching season, from November to March. The River Exe is a RAMSAR Site of Special Scientific Interest, owing to its prolific migratory bird life from the likes of Arctic Siberia, Greenland and Iceland. We are hugely excited to welcome local leading Ornithologists Derek and Dave back aboard for their expert guidance on species, habitats and behaviours, for our ever-popular Guided Bird Watching Cruises.
Some of these are already full/filling up, so please don't forget to book early in order to avoid disappointment.
Thank you!
As we approach the end of our busy summer season, we are extremely thankful to the small but mighty team here at Stuart Line Cruises, who make everything possible. We are a close-knit family-run business and our staff really are like an extension of our family. From the office staff to the Boat Crew and the Skippers – your hard work, commitment, innovation and determination do not go unnoticed and we are truly grateful.
Christmas!
Christmas Day is around 12 weeks away. I know, ridiculously soon, right? So, believe it or not, party season is fast approaching and it's time to get planning your events! We absolutely love the festive season, what with numerous Sail with Santa Cruises, a Christmas Band Night and a Boat Party, so here's the deal…
Sail with Santa
This long-standing tradition is one of the most popular in the South West with plenty of entertainment for all of the family, a quality hand-picked present for every child and refreshments of mulled wine and warm mince pies for the adults! Some of these sailings are already full but please see our website for remaining availability and be sure to book soon to avoid disappointment!
Christmas Band Night – Friday 6th December
This 80s tribute night is a 2-piece act and will have you dancing the night away! We do still have a small number of tickets remaining so get in there quick before it's sold out!
Christmas Boat Party
Our Christmas Boat Party returns by popular demand – the perfect opportunity for a unique party with friends or colleagues without the expense of private charter! This year we have the added extra of a delicious Devon Hog Roast, as well as a glass of homemade mulled wine on arrival and an on-board disco so you can really let your hair down and party the night away! Limited spaces remaining, so click the button below to book before it's too late!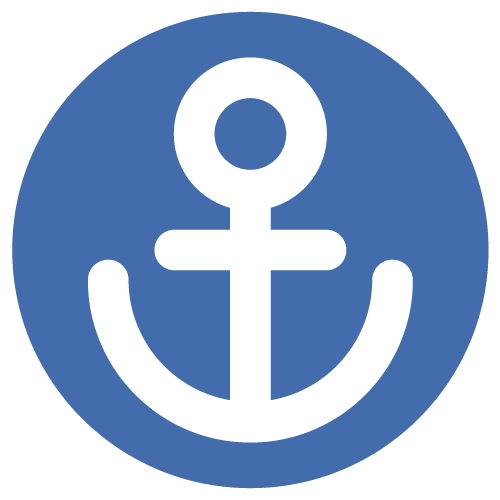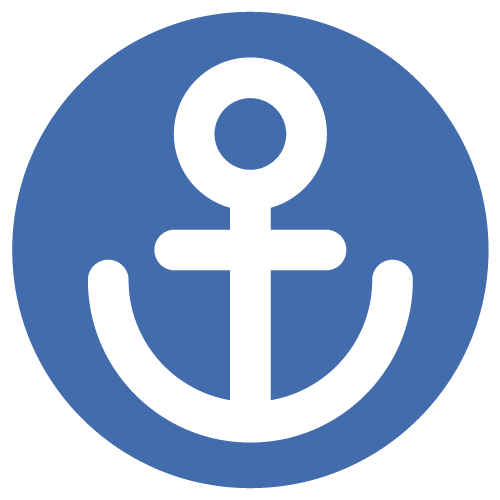 Sign up to our newsletter for monthly highlights, entertaining anecdotes and details of upcoming cruises and events!