Welcome to Stuart Line Cruises' September Newsletter!
Reflecting back on our Indian Summer – indeed, we have enjoyed a prolonged period of unseasonably warm, dry weather, generating elated spirits and some truly memorable cruises!

We would like to share with you a few of this past month's highlights and what we're looking forward to as we prepare for the excitement of the changing seasons!
Dartmouth Regatta
Exclusive October Half Term Special Offer
Festive Fun
Dartmouth Regatta
Without doubt, this was one of our very best cruises of the year – truly idyllic.
The weather was fair with bright sunshine, clear blue skies and a light south-easterly breeze, resulting in good visibility and very desirable sailing conditions indeed. The South Devon coastline presented stunning scenery as usual and with a moderately high tide, we were able to really hug the coastline for the entire passage down to Dartmouth. To our passengers' delight, our competent Skipper was able to manoeuvre the vessel right in and around the Cove at Berry Head, displaying expansive views of the Devonian Limestone headland and unveiling sights of the nesting guillemots. The atmosphere aboard The Pride of Exmouth was notably relaxed and happy – our passengers were very well looked after by the attentive crew and appeared to be having a wonderful time. As we continue our passage, we noticed that we were being followed by a large pod of childishly playful common dolphins and were later treated to a friendly visit from a much smaller pod of inquisitive porpoises – we couldn't believe our luck, it was simply magical!
As we entered the River Dart into the heart of the Regatta, we were immediately absorbed by the enchanting sights and sounds of this world-famous celebration of the water! We enjoyed uninterrupted views of the competitive rowing final, before disembarking to spend 3.5 hours ashore. Our jolly passengers were then able to fully immerse themselves in the bustling atmosphere of the charming narrow cobbled streets of Dartmouth which were filled with food stalls, offering locally produced cuisine of all varieties!
As we set sail for our return voyage, we enjoyed the spectacle of the Newfoundland dogs demonstrating their heroic water rescue, before heading back further offshore to give an alternative perspective of this breath-taking coastline. The sea state remained perfect and we were lucky enough to experience three further Dolphin sightings – like us, rejoicing in the Mediterranean-style Great British Summer!
Our 50th Anniversary Flower bed in the Manor Gardens, Exmouth!
Exclusive Online October Half Term Offer!
Many of you will already know that 2018 marks our 50th year of family-run business. Running our own family business is hard work. We have barely had one day off between us throughout the Summer, are often too exhausted to socialise and sometimes don't even feel like speaking to each other by dinner time! We have been developing our business for 50 years and this Summer we are delighted to have been even more busy than ever before. We have trialed several new types of cruises this year and are so grateful to our passengers both old and new, who have supported us with such consistent loyalty. The Summer is now starting to draw to a close but before we get stuck into the excitement of the Autumn, we would like to pause and say thank you so very much for your continuous custom, encouragement and feedback. What a rewarding way to earn a living!
As part of our 'thank you', we would like to offer you HALF PRICE tickets on all of our trips (excluding the Round Robin), running from 20th October 2018 to 28th October 2018!
In order to redeem this special offer:
Visit our facebook page here to get the discount code – why not give us a like whilst you're there to ensure that you don't miss out on any of our other news and special offers?!
Book your tickets online* here
Enter the code when you pay for your cruise online*
*The nitty gritty details: This offer is only available on bookings made online before 12th October 2018, for trips to be taken between 20th to 28th October 2018, inclusive. The discount cannot be applied to any bookings that have already been made and is not available on our Round Robin Boat and Train Trip.
Welcoming the Changing Seasons with open arms!
In the whole of our fifty years of sailing we have had one of the most enjoyable Summer seasons so far! With some fabulous passengers on both our regular and special event trips, we have seen some spectacular scenery, sunsets and wildlife aboard our boats. So, as the evenings start to draw in and the coats and jumpers start to reappear, we're now starting to get super excited about our Autumn and Winter timetable!
We never let the change of season change how much we enjoy being out on the water – all of our boats have indoor heated lower decks with fabulous panoramic views and cosy warm blankets on our top deck! Our fully licensed bar also serves tasty hot drinks and ourGuided Birdwatching Cruises even serve hearty soups and hot 'Chunk of Devon' pasties!
There's a packed timetable for the coming months – and along with all our winter cruises, we've also got our Christmas trips already getting booked up! Sail with Santa, Festive Specials and our Christmas Band Night plus our Christmas Boat Party and of course the incredible Christmas Day Swim are all ready and waiting for you to book online!
Make sure to come join in the fun!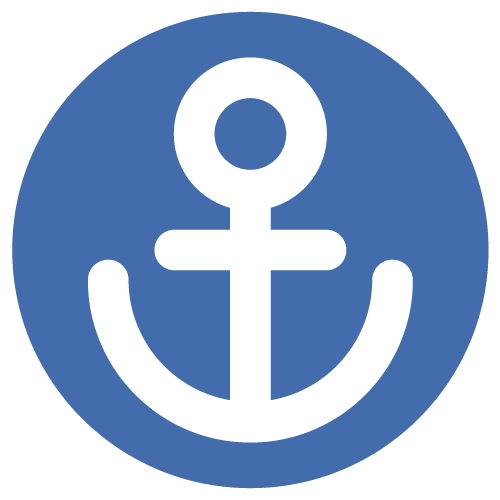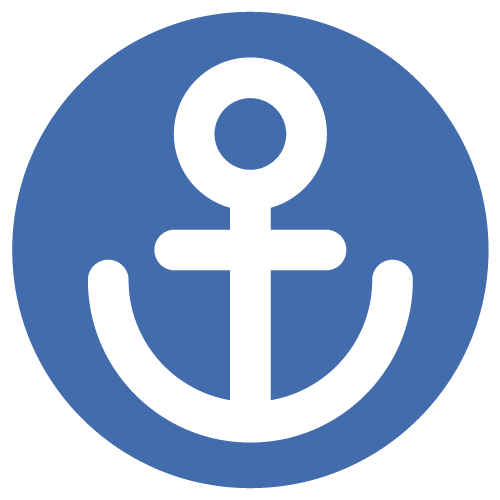 Sign up to our newsletter for monthly highlights, entertaining anecdotes and details of upcoming cruises and events!