Welcome to

Stuart

Line

Cruises

' October

Newsletter

!
"The wind was blowing very hard as Pooh neared Piglet's house. 'Happy Windsday, Piglet. I see you're sweeping leaves.' 'Yes Pooh. But it's hard. This is a very unfriendly wind.'" ~ Winnie The Pooh
Certainly, one or two unfriendly winds have been and gone – the seasons are shifting but the River Exe is tranquil and the surrounding trees are displaying hues of deep golden orange. There are far fewer boats out on the River than this time two months ago and we feel quite smug – smug that we get to stay and witness the changing of the seasons and experience the peace of mind that our River brings. It's beautiful. The Exe Estuary is looking simply beautiful and we can't wait to continue to share its' treasures with you over the coming months.
We would like to highlight a few of this past month's highlights and what we're most looking forward to as we sail further into the Autumn…
Autumn Special River Exe

Cruises

Guided Bird Watching

Cruises

Sail with Santa
Autumn Special River Exe
Cruises
* NEW FOR 2018*
Our Autumnal River Exe
cruises
are new for this year, they run every Thursday and have so far been nothing short of a delight. With organic Rod and Ben's soup, a fresh bread roll and a covered and heated lower saloon with table and chair seating, as well as an open top deck, it's no wonder passengers are reporting that this is simply one of the most enjoyable excursions and best £11 they have spent all year!
As with all of our cruises, our Skippers deliver an informative and captivating live commentary, detailing the rich history, mesmerising beauty and diverse wildlife of the Exe Estuary and surrounding areas, as you sit back and take it all in.
So far, we have enjoyed some superb weather conditions, now becoming increasingly crisp, clear and chilly – typically characteristic of this time of year and perfect for spotting wildlife and picturesque landmarks. The duration of this cruise is variable but generally between 75 – 90 minutes, making it perfectly engaging for all of the family.
First sightings of Avocets on the River Exe!
Guided Bird Watching

Cruises
We have already been spoilt by our first sighting of Avocets of the season on the river at Topsham – this picturesque flurry was undoubtedly a sure sign that Winter is well and truly on its' way, with promise we hope, of a very exciting bird watching season ahead.
There is more to the estuary than first meets the eye; the Exe Estuary is in fact a RAMSAR site. This means that as a wetland, it is designated to be of international importance, owing to the prolific birdlife which inhabits the area during the Winter months. The vast mudflats exposed at low tide are home to an abundance of invertebrate species, providing a biodiversity as rich as that found in a tropical rainforest and as a result, there is a wealth of wildlife which thrives on vital food sources.
With thousands of migrating birds to the estuary between the months of November and March, our bird watching cruises are perfect for those fascinated by such wonder and indeed, our feathered friends. Whether you consider yourself a novice or an expert, leading local ornithologists will guide you with a lively and informative commentary of the species, habitat and behaviours, whilst our friendly crew serve hot pasties and soup to warm the cockles!
Sailing on the Low Spring Tides between, November – March.
Sail with Santa
~ While Father Christmas checks who's been naughty or nice, parents enjoy mulled wine & mince pies,
Glitter and tinsel sparkle away – the crew are in costume for this festive day!
Into the Grotto children try to peek, to see if Santa is there fast asleep,
Ah ha! He's awake and he's getting ready, to give them toys, books or a even a teddy,
An hour later and the trip's all done, by the looks on their faces they've all had fun!
They wave goodbye full of cheer, we'll Sail with Santa again next year! ~
Our famously spectacular 'Sail with Santa' cruises are a fabulously festive way to kick-start Christmas! It's 'HO, HO, HO!' and 'ALL ABOARD!' as we set sail up the calm-assured waters of the River Exe for our well-renowned magical and enchanting Christmas cruises!
With balloon modelling, face painting, magic and music, snacks and drinks, sweeties and chocolate, a visit from our surprise guest and of course a fantastic quality present from Father Christmas for every child, we are sure that you will agree this is one of the best value attractions in whole of the South West!
And don't worry, we always look after the adults too, with mulled wine, mince pies and the priceless look of sheer delight on your children's faces as they visit Santa in his grotto.
We are tremendously excited for this years' festivities to begin and spaces are filling fast, with some cruises already full. To secure your preferred date, please visit the link for more information and to book online: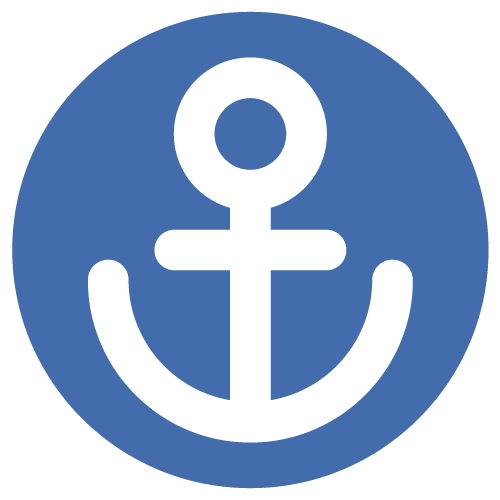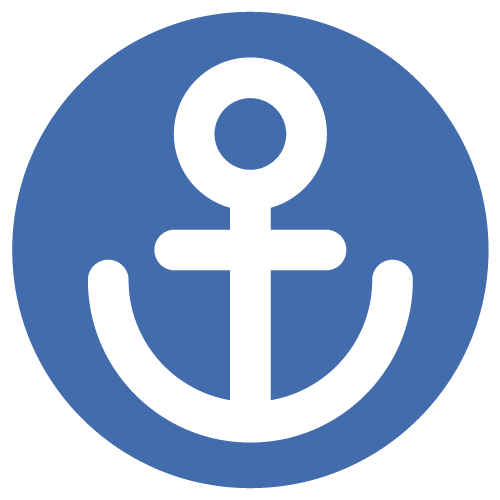 Sign up to our newsletter for monthly highlights, entertaining anecdotes and details of upcoming cruises and events!