Welcome to Stuart Line Cruises' May Newsletter!
May has been a wonderfully exciting month with our first Exeter Canal Cruise of the year, among several other special events and looking ahead, we are hugely excited for the commencement of our weekly day trips to the glorious English Riviera and the upcoming Exmouth Festival.
May's newsletter will include a round-up of the following highlights from the month of May as well as details of what to look out for in the next few weeks:
Exeter Canal Cruise
Torquay and Brixham Day Cruise
Upcoming Special Events
Exeter Canal Cruise
Did you know, Exeter Ship Canal is one of the oldest artificial waterways in the UK and is the oldest working ship canal in Europe?
Our wonderfully unique one-way cruises meander along the winding canal at a relaxed pace through times gone by, passing locks, a swing bridge, a road bridge and ever-changing luscious green countryside. There are only a small handful of dates to select from throughout the year and what with their rave reviews, it's no wonder that these charmingly historic cruises are always over-subscribed.
Our first of 2019 did not disappoint; with Pride of Exmouth at full comfort capacity, we set sail from Exmouth at 11:00 and headed up the River Exe. One of the many reasons for offering limited dates, is owed to the requirement for very specific tide times, allowing us to manoeuvre in and out of the canal at Turf Lock and our passengers certainly appreciated this rationale when Captain Jake told them the reading on the depth sounder! The weather was fine and the on board atmosphere was friendly, relaxed and jolly – traditional Devon Cream Teas were bountiful and we arrived in the heart of Exeter Quay by 13:30.
The homeward straight was just as quaint and the weather remained in our favour. As always, the Exeter City Council crew were brilliantly cheery and helpful, enabling us to sail through the locks and bridges with ease – thank you very much to them.
Torquay or Brixham Day Trip
Hurrah! We are so excited to officially kick-start our summer season with the commencement of our weekly day trips to the glorious English Riviera this week!
This is undoubtedly one of the very best days out in Devon, with the chance to see lots of incredible coastal wildlife including seals, dolphins and peregrine falcons and the guarantee of a great destination as you hop ashore for either 3 hours in the bustling town of Torquay or 2 hours in the traditional fishing port of Brixham.
This cruise is the most perfect way to explore these iconic South Devon towns without the hassle of driving your car and having to find somewhere to park – not to mention the immeasurable bonus of the stunning coastline along the way and the excellent value for money at only £12.50 for adults and £7.50 for children.
Inevitably, these cruises are busiest during the summer holidays, so if you're child-free, then make the most of the opportunity to go before the schools break up!
Exmouth Festival – 24th – 27th May
Imperial Recreation Ground
24th – 27th May 2019
Arguably one of the biggest FREE festivals in the South West, Exmouth Festival was established over 20 years ago and showcases the local music scene, family activities, shows and workshops of Exmouth.
It is always wonderful for us to see our beloved town and in particular, the marina and seafront, bustling with families enjoying everything that we have to offer in this vibrant and unique part of the world.
We have a plethora of exciting cruises planned to coincide with this year's May half term week, including Jurassic Coast Cruises, Round Robin Boat & Train Cruises to Topsham, Traditional Devon Cream Tea Cruises, an informative and educational Geology Day Cruise and a live Band Night on the Exe – so if you're in the area for any of those, be sure to visit the festival too!
If you would like to explore more of whats on at the festival, you can click the button below!
Live Band Night – Eat The Rich – Saturday 25th May
Live music in Exmouth reaches a whole new level with our fantastic Live Band Nights!
These gigs are perfect for everyone who loves the South West's vibrant local music scene but wants to mix it up in our totally unique venue! Sailing on our Pride of Exmouth, you can ditch the pub and have the boat all to yourselves – dancing and singing the night away!
Loaded with a fully stocked and competitively priced bar, we sail at 7.30pm from Exmouth, surrounded by stunning views and beautiful sunsets before returning you ashore for 10.30pm.
Eat the Rich are the South West's Pirate Rock Band that are almost impossible to describe other than that! An incredible band with infectious music that's a crazy mix of covers, traditional tunes and original material that sometimes all happens in the same song – there's no one else like them!
Tickets are selling fast, so click below to secure your place!
Fish and Fizz – Friday 7th June
Carefully planned to coincide with National Fish & Chip Day 2019, we will be celebrating this Great British day in the best possible way – with the UK's official BEST fish & chips and a delightful cruise, whilst you sip a refreshing glass of prosecco! Of course, we didn't really need their national award for proof of how great they are (we have tried and tested them more than a few times over the years) but if you are yet to try Krispie's famous fish & chips or indeed if you're already a well-established lover, this is sure to be a wonderful cruise, not to be missed.
Two family-run, multi-award-winning local businesses in collaboration for an unforgettable evening of true British splendor!
Inevitably, tickets are selling fast but there are a few left, so if you haven't got yours yet, you can do so by clicking the button below.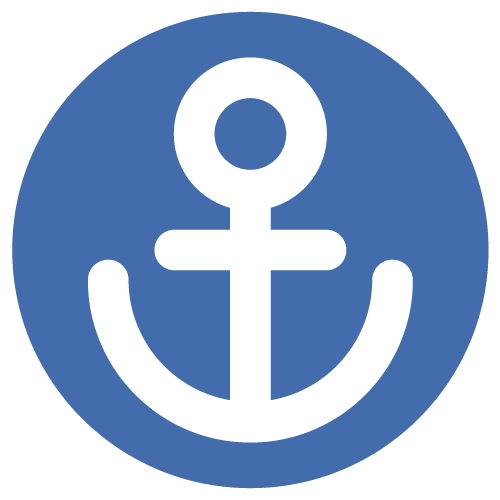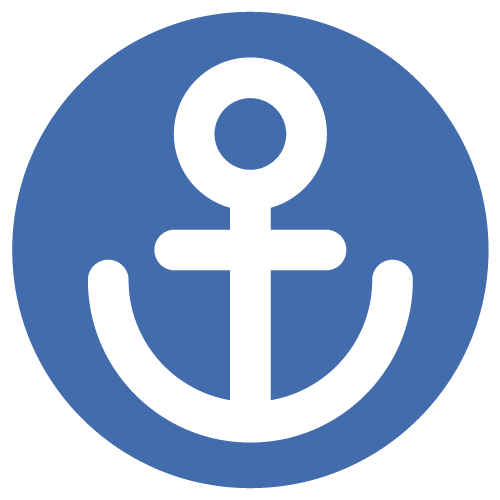 Sign up to our newsletter for monthly highlights, entertaining anecdotes and details of upcoming cruises and events!