Welcome to Stuart Line Cruises' January Newsletter!
This month's edition will include a round-up of the following highlights as well as details of what to look out for over the next few weeks:
British Coach Tourism Awards 2020 FINALISTS!
Mother's Day Cruise Competition LAUNCH!
"Oh, the things you can find, if you don't stay behind" ~ Dr Seuss
Happy Birthday, Skipper!
Off to a flying start!
We are thrilled to announce that we have been nominated as finalists in the 'Inland River Cruise Operator' category at the prestigious British Coach Tourism Awards 2020 – what a fantastic way to start the year!
The awards ceremony will be held in March at the National Exhibition Centre in Birmingham and we are delighted to be able to tie this in with the British Tourism and Travel Show 2020 which we are exhibiting at alongside fellow members of Devon's Top Attractions.
We are extremely proud of all that we have achieved over the past year and whether or not we receive the winner's trophy on the night, it is a huge honour to be grouped with the best of the best in our industry.
Mother's Day Cream Tea Cruise Competition Launch!
What better way to show your darling mum how much you love her than by just simply spending time together, on a relaxed cruise of the River Exe?
Not only will this cruise include a delightful locally-produced scone, lovingly made by Claire at the Devon Scone Company, served with lashings of cream and oodles of strawberry jam but also a good mug of tea and an informative and entertaining live commentary from the Skipper, as you meander around the river.
This month, we are launching our Mother's Day Cream Tea Cruise Competition, the lucky winner of which will be entitled to all of the above PLUS refreshing bubbly prosecco for the adults – (incidentally, this makes for the most perfect accompaniment to any Devon Cream Tea!) – and the great news is, there are plenty of ways to enter!
Please follow the button below for ALL the juicy details!
"Oh, the things you can find, if you don't stay behind" ~ Dr. Seuss
Wise words my old friend – indeed, the things you can discover if you employ a little sense of adventure – the get up and out mentality, the wrap up warm, get outside, go for a walk, get up ridiculously early to catch that sunrise and watch in wonder as it comes up – type attitude. January is typically a rather 'blue' sort of month for one reason or another but life is what you make it, right? Well, that may not be entirely true – clearly some things are entirely out of our control but others can be very much determined by our outlook.
A positive and pro-active perspective can reward us with feelings of joy and sentimental enrichment of life – it's during these episodes when the unexpected, seemingly small and perhaps insignificant interactions with people you've never met before and may never meet again, the momentary sightings of glorious nature and of course the ever-enviable sunsets which majestically command the sky over Exmouth – it's these episodes which can bring a real sense of fulfillment.
(Of course, I am in part recounting my own experiences but I am sure that many of you can relate).
These moments may be brief but they are huge. They are what can truly determine our happiness and feeling of overall content in life. The great outdoors offers infinite opportunity for pleasure, whether it's a walk with your family or on your own with your beloved dog, a leisurely cycle ride – or even a gentle cruise of the River Exe in the glorious winter sun(!)
I've never been a massive fan of restrictive 'New Year's Resolutions' but I urge you not to be blue. Get up and out and resolve yourself to look for the positives. Because life is beautiful and precious and short.
Happy Birthday, Skipper!
Finally this month, on a more personal note, I would like to wish a very Happy Birthday to Captain Jake. Many of you will have had the pleasure of meeting him and some of you may even have been lucky enough to have been on a cruise for which he was your Skipper.
He's an incredibly accomplished young chap and I am in awe of all that he has achieved and continues to work for. He has come up with some superb new ideas and concepts over the past few years, steering our family business with confidence and total competence. He truly is a remarkable person – we are so grateful for all of his tireless hard work and unrelenting positivity and are extremely proud of him.
You are a joy to work with and deserve the world, so keep up the hard work and long may it continue!
Now, I probably ought to say good bye at this point folks because he absolutely hates praise, especially in public, loathes photos of himself and hates attention so I may well get the sack tomorrow. It's been a pleasure!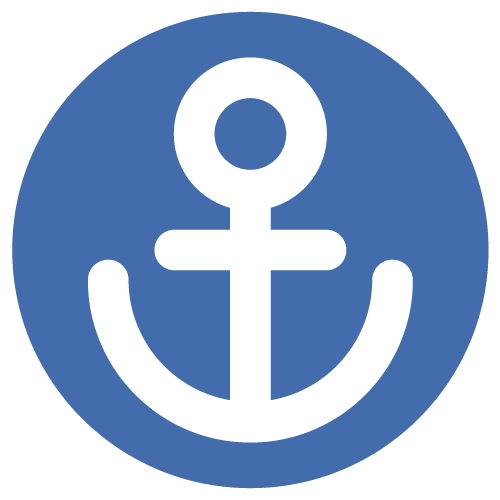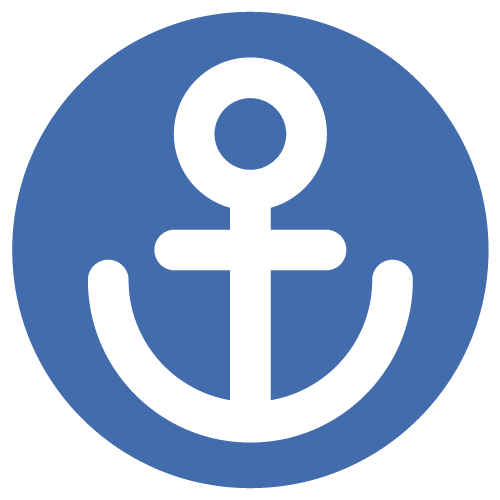 Sign up to our newsletter for monthly highlights, entertaining anecdotes and details of upcoming cruises and events!