Welcome Stuart Line Cruises' August Newsletter!
We've had an idyllic summer this year at Stuart Line Cruises and would like to share a few highlights and upcoming events!
Seal Pup born on the River Exe
Torquay and Brixham Day Trips
Dartmouth Regatta
Seal Pup Born on the River Exe
As we set sail up the river, we noticed the female Seal resting lazily on the sandbank – she's often in the same spot so the Skipper pointed her out and we continued on our way. However, when we returned a short while later we couldn't believe our eyes – there were now two Seals and one was most certainly a newborn pup!

We respectfully kept our distance (hence our photo isn't the best) so as not to scare the mother or pup and as we did so, the pup made its' way – all by itself – closer to the waters edge where it edged in for its' first ever swim.
We spend almost every day out on the water and are always very aware of just how lucky we are to live in such a beautiful part of the world but this natural wonder really brought it home to us. What a privilege to not only be able to see such things ourselves but be able to show our passengers too.
If you were on this trip and have any other pictures please feel free to send them over to us – we'd love to see them!
Our River Exe Cruises run throughout the year and can be booked online here!
Torquay and Brixham Day Trip!
Our Summer season is characterised by an array of coastal cruises – not least our weekly day trip along the stunning South Devon coastline to Torquay or Brixham.
This is one truly fabulous and family-friendly day out where we travel to the breath-taking English Riviera, in search of coastal bird life, Seals, Dolphins and other wildlife with an informative live commentary along the way, before arriving at our first stop in the heart of Torquay. Passengers disembarking here spend approximately three hours ashore, to enjoy the multitude of shops, cafes and restaurants of this bustling seaside resort.
We then continue across Torbay with our remaining passengers, to the charmingly traditional fishing town of Brixham, which is filled with bustling independent shops, whacky street performers and delicious food markets. Here you can enjoy approximately two hours ashore, filled with everything that Brixham has to offer.
The return journey is equally as exciting, as we tend to really hug the coastline, enabling a close-up view to accompany the tales and stories, narrated by the Skipper as we go!
This trip leaves Exmouth at 10:30 and drops you back full of fresh air and holiday spirit at 17:30 every Thursday until the end of September – for more information or if you would like to join us click here!
Dartmouth Regatta Cruise
We always love to hear what our customers would like and the feedback this year was for more unique cruises, so this Summer season we have put on a host of events that we hope you think have delivered! From Band Nights and Canal Cruises to our Teignmouth Carnival Cruise and the Fish and Fizz evening cruise, we have relished the unsually hot sunny weather the season reaches it's grand finale with nothing more apt that our Dartmouth Regatta Cruise!
The Dartmouth Regatta has always been held as one of the most prestigious regatta's in the country and is now in its 174th year! This year continues to focus on the the beautiful town of Dartmouth and the river Dart Estuary with sporting competitions, rowing, sailing, swimming, bungee rowing, kayaking and paddleboarding!
The Market Square will be brimming with craft stalls and local traders all showcasing the best this up-market town has to offer, so this year why not avoid all the traffic, forget about the parking hassle and let us sail you right into the heart of the celebrations!
Departing from Exmouth on Friday 31st August at 10:00, we will sail along the stunning South Devon coastline directly into the heart of Dartmouth, where you will have approximately three hours shore, to enjoy and explore this celebration of the water, before we return you to Exmouth for around 20:00.
We would love for you to join us on this trip to help us celebrate in true style, so for more information or to make your booking please click here!
We look forward to welcoming you aboard!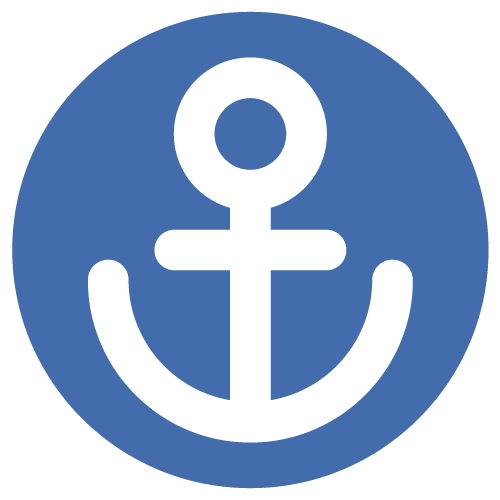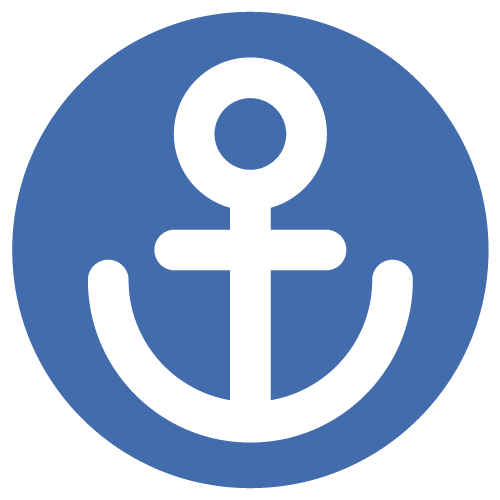 Sign up to our newsletter for monthly highlights, entertaining anecdotes and details of upcoming cruises and events!