Welcome to Stuart Line Cruises' April Newsletter!
This month has seen the the official start of our summer season, with Jurassic Coast Cruises, Round Robin Cruises and some glorious weather to boot!
April's newsletter will include a round-up of the following highlights from this past month:
Pride of Exmouth Back in Action
Jurassic Coast Cruises
Bank Holiday Weekend
Upcoming Special Events
Pride of Exmouth back in Action!
As many of you will already know from March's newsletter, our flagship vessel underwent a refit during March/April, during which routine maintenance and improvements were carried out – don't worry though, nothing as drastic as 2017! She was hauled out of the water at Voyager Boatyard near Plymouth and kept under cover for two weeks, enabling us to repaint, as well as various other planned works.
She was brought safely back to home waters by Captain Jake and his Crew and upon successful completion of Maritime and Coastguard Agency (MCA) inspection and running trials, really hit the ground running – so to speak – with a very busy Easter Bank Holiday weekend!
Jurassic Coast Cruises
With Pride of Exmouth back in the swing of things, we are delighted to be running our famous Jurassic Coast Cruises again. The oldest end of the Jurassic Coast starts here in Exmouth and as England's only natural World Heritage Site – voted by UNESCO to be the fourth most important in the world (after The Great Barrier Reef, The Grand Canyon and The Great Wall of China) – we feel that it is our great privilege to be able to share this natural wonder with our passengers.
Some of you may have been aware of a dramatic landslide at Jacob's Ladder in Sidmouth during the busy Easter weekend; gladly, nobody was hurt but this does present a stark reminder of the volatile and unforgiving nature of this fascinating but ever-changing coastline. It is extremely dangerous to be on the beaches beneath some stretches of the cliffs and having witnessed numerous landslides from the safety of our vessel over the years, we feel a responsibility to remind people to be extremely careful when choosing where to walk or sit.
Bank Holiday Weekend
What a weekend!
We were blessed with more glorious weather than we could have dreamed of and suspect this may have had something to do with being rather busy, with Jurassic Coast Cruises, River Exe Cruises, Cream Tea Cruises and Round Robin Cruises – oh and an 80's Band Night thrown in the mix just to spice things up a bit!
Although a tad exhausted by Monday night, we had brilliant fun and were reminded once again, of our true love for what we do!
Upcoming Special Events
Brixham Pirate Festival
Jump aboard Stuart Line Cruises and it's anchors away to Brixham to have yourself a swashbuckling time at the 2019 Brixham Pirate Festival!
Setting sail from Exmouth, your adventure begins from the outset as we take on all the travel arrangements for you, so you can arrive ship-shape for both the first and the last day of this incredible celebration of all things pirate!
Come along in your full pirate finery and regalia to revel in the essence of the historic pirate town of Brixham.
Sailing at 10:00, returning approx. 17:00
Tickets £12.50 adults and £7.50 children
Book your tickets before they sell out!
Exeter Canal Cruise
This unique opportunity to cruise along the oldest working shipping canal in Europe, is offered only a handful of times per year. Travelling at a relaxing pace, sit back and soak up the scenery, watch the locks come to life and the swing bridge majestically open, before enjoying Exeter's Historic Quayside or the traditional seaside town of Exmouth.
This is a one-way trip where you can either board from Exmouth to travel up to Exeter or depart from Exeter to travel to Exmouth. For your return journey there are ample public transport links within a few minutes flat walk at both Exmouth and Exeter and our Crew will be happy to point the way!
Departs Exmouth at 11:00
Departs Exeter at 14:00
These cruises are always over-subscribed due to limited occurrence, so make sue you book early to avoid disappointment!
Geology Day Cruise
Our Geology Day Trip is an incredible all-day geology tour, sailing along one of the most breath-taking sections of the British Coastline.
With a leading Geologist on board, our geology field trips have a full commentary throughout, going into fantastic detail relating to rock formations and ever-changing heritage landscapes as we gently sail past.
Tides and weather will determine the specific route of this cruise, sailing either along England's only natural World Heritage Site, the Jurassic Coast or along the stunning South Devon Coastline towards the English Riviera.
These cruises have very limited availability, with only two scheduled for this year – advanced booking is essential.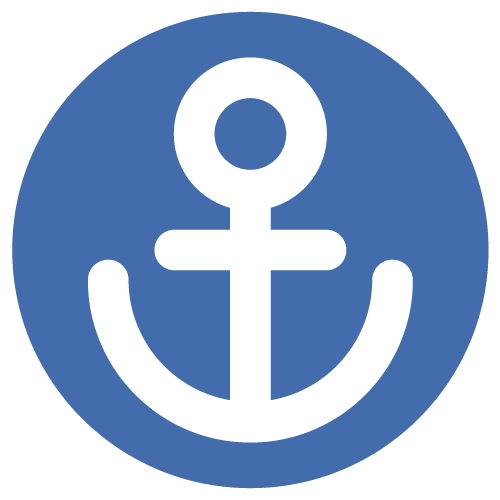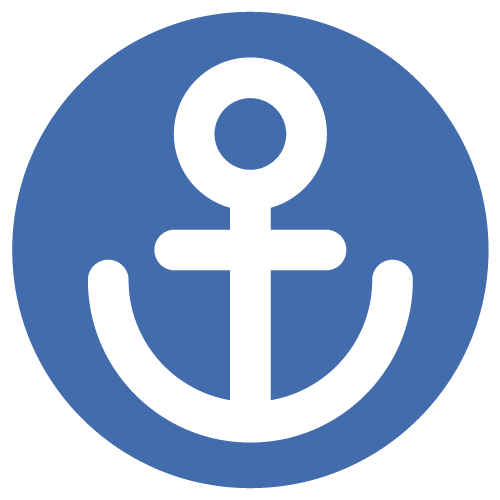 Sign up to our newsletter for monthly highlights, entertaining anecdotes and details of upcoming cruises and events!