Enjoy a leisurely and extended version of our classic River Exe Cruise with a delicious Devonshire Cream Tea
Freshly-baked fruit scones from our favourite local bakery and our locally-sourced clotted cream and strawberry jam – our Devon Cream Teas are one you will remember for a long time!
The cream teas are served the Devon way with heaps of fresh clotted cream on the bottom and finished off with an indulgent dollop of scrumptious strawberry jam – all accompanied with a cup of freshly brewed tea or coffee – a match made in Devon!
Explore even more of the glorious and always-calm waters of the River Exe during our Long River Exe Cruise.
Sailing: Times vary, please see the timetable
Duration: 2hours 15mins
Adults: £16.00 | Children: £12.00*
Groups of more than 15 adults: £13.50
*Please note we do not recommend this cruise for young children due to the duration. Why not take a look at our River Exe Cruise? For a shorter, family-friendly cruise on the River!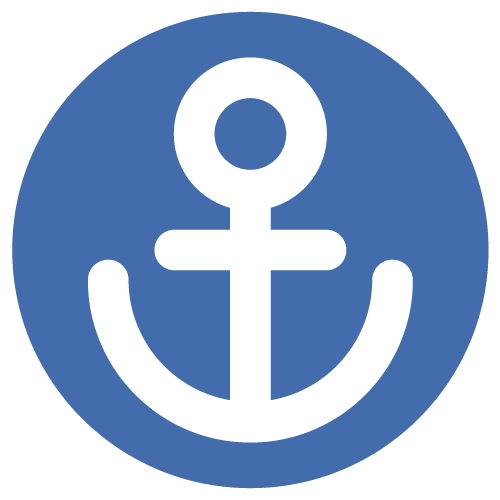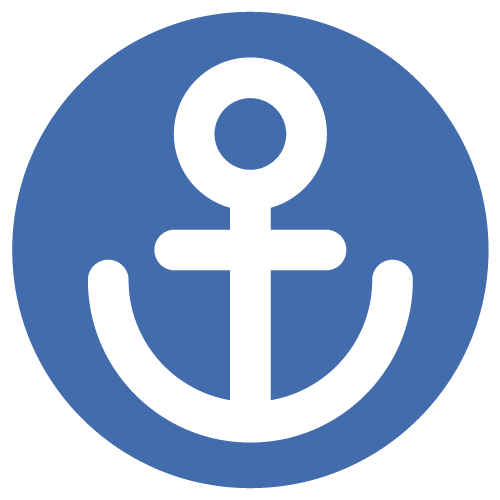 Rising in Simonsbath on Exmoor, the River Exe is the longest river in Devon. Running for more than 50 miles and up to one mile wide in stretches between Tiverton and Exeter before it meets the sea in Exmouth.
The river is nationally celebrated as a Site of Special Scientific Interest as an important habitat for wading and migrating birds. Also, as a selected RAMSAR site, the wetlands are designated to be of international importance for its nature and wildlife. This spectacular stretch of water is a birdwatchers' paradise, and many people travel to see species such as avocets, curlews, teal, oystercatchers, redshanks, and plovers that visit during the winter months. One of our favourite sights on the water has to be the resident seals, on our cruises we frequently see them enjoying the area for its food and sunbathing hotspots!
In Cornwall, the cream tea was traditionally served with a "Cornish split", a type of slightly sweet white bread roll, rather than a scone. The warm roll would first be spread with strawberry jam, and finally topped with a spoonful of Cornish clotted cream.
The tradition flourished in the Westcountry during the tourism boom in the 1850s, brought on by the opening of the railway. With so many holidaymakers now heading to the South West to relax and indulge, the hotels and tearooms happily obliged offering delicious afternoon cream teas, made with the finest local ingredients.
And what better place to enjoy this local tradition than on Devon's longest river, the River Exe.
As such a large area of water, the river is also commonly used for water sports especially kite surfing, sailing, windsurfing and water skiing. Over recent years, the river has become famous for its nationally award-winning floating restaurant, the River Exe café. Only accessible by water taxi during the Summer months, the café has gained an incredible reputation for its wide range of locally sourced food that can be enjoyed surrounded by the amazing panoramic views.
As circular cruises that depart and arrive back to Exmouth Marina, these are easily accessible for manual wheelchairs. Our crew are always on hand to assist with boarding and are happy to help with any other requirements for the duration of the cruise. During each trip, your Captain will give you live, informative and enjoyable commentary, ensuring that you get to see everything this beautiful river has to offer.
Our boats each have a fully licenced bar on board serving a range of local ales and gin, alongside a range of hot and cold refreshments and snacks. Whilst our boats are modern, they also keep their traditional features, they are exceptionally clean, well maintained and there are toilets on board. Locally sourced and seasonal our deliciously Devon Cream Teas are perfect for enjoying these time indulgent trips – make sure you pre-order your when you make your booking!
Our Long River Exe Cruises are a great way to take some extra time to relax and experience the gorgeousness of this corner of the world!
Book Online
For group bookings of 15+, we tailor a schedule to suit your needs.
Please call us as the timetable listed is not intended for group bookings.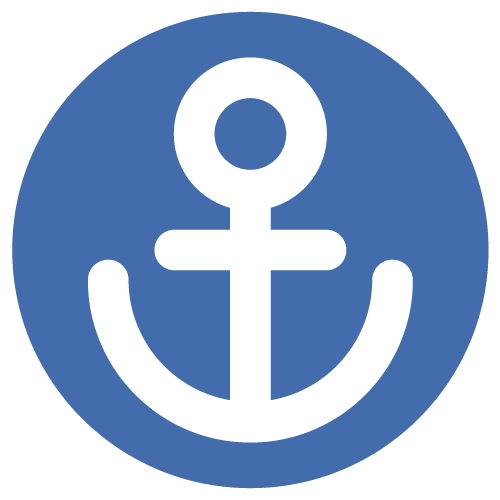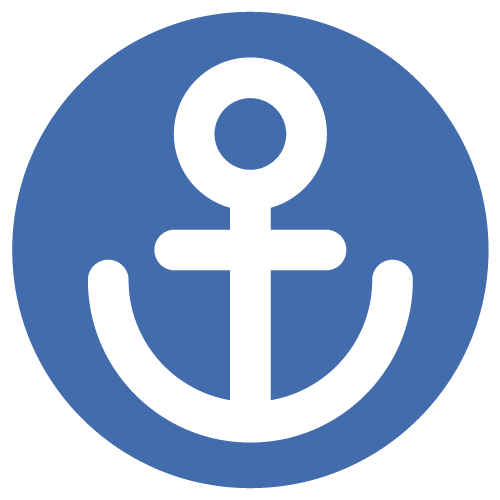 Sign up to our newsletter for monthly highlights, entertaining anecdotes and details of upcoming cruises and events!