Discover the Jurassic Coast World Heritage Site with a delicious Devon Cream Tea!
Freshly-baked fruit scones from our favourite local bakery and our locally-sourced clotted cream and strawberry jam – our Devon Cream Teas are one you will remember for a long time!
The cream teas are served the Devon way with heaps of fresh clotted cream on the bottom and finished off with an indulgent dollop of scrumptious strawberry jam – all accompanied with a cup of freshly brewed tea or coffee – a match made in Devon!
Sailing: Times vary, please see the timetable
Duration: 2 - 3 hours
Adults: £16.00  | Children: £12.00* 
Groups of more than 15 adults: £13.50
*Please note we do not recommend this cruise for children due to the duration. Why not take a look at our Mini Coastal Cruise? For a shorter, family-friendly cruise along the coast!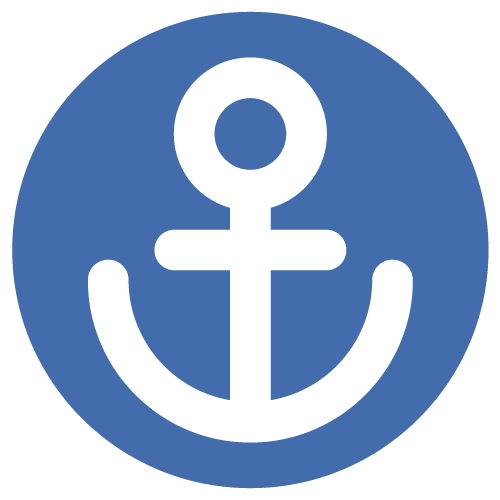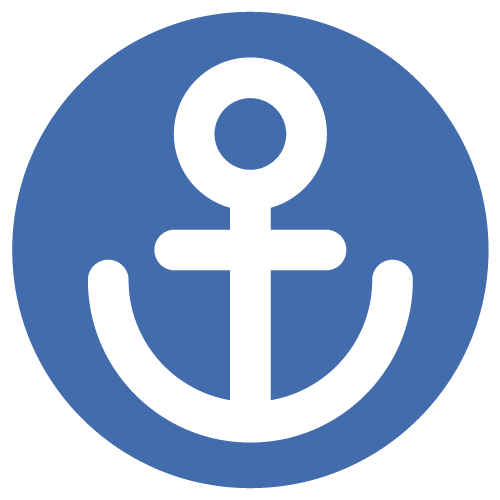 As a UNESCO World Heritage Site, the Jurassic Coast takes its place alongside other natural world sites such as the Grand Canyon and the Great Barrier Reef in terms of its outstanding historical significance. Running from Exmouth to Old Harry Rocks near Swanage this unspoilt stretch of coastline reveals a unique geological portrait of 185 million years of the Earth's history sequentially exposed in dramatic cliffs, secluded caves, coastal stacks and barrier beaches.
The gradient of the rocks forms a journey through time that includes the Triassic, Jurassic and Cretaceous Periods, and the whole stretch of the Site is of enormous visual, educational and research importance.
In Cornwall, the cream tea was traditionally served with a "Cornish split", a type of slightly sweet white bread roll, rather than a scone. The warm roll would first be spread with strawberry jam, and finally topped with a spoonful of Cornish clotted cream.
The tradition flourished in the Westcountry during the tourism boom in the 1850s, brought on by the opening of the railway. With so many holidaymakers now heading to the South West to relax and indulge, the hotels and tearooms happily obliged offering delicious afternoon cream teas, made with the finest local ingredients.
And what better place to enjoy this local tradition than along a UNESCO World Heritage Site, the Jurassic Coast. Our Jurassic Coastal Cruise takes in the oldest section of this World Heritage Site, known as the Triassic Era and is famous for its deep red colour. It was opened by HRH King Charles in 2002 and is marked by a Geoneedle at Orcombe Point.
The live commentary throughout the cruise from your Skipper covers the changing history and appearance of the area as well as the wildlife and towns that we pass ensuring you get the best experience possible.
As a non-landing cruise, this trip is suitable for manual wheelchair users and persons with reduced mobility and our crew are always available to assist with your requirements throughout. Please check with us first before booking to see if the tides are suitable to board and disembark on and off the same deck.
Lasting between 2 to 3 hours, you will have plenty of time to sit back a relax on board. Sailing on our Pride of Exmouth boat, there is a fully licenced bar on board serving a range of local ales and gin, alongside a choice of hot and cold refreshments and snacks.
Pride of Exmouth is a modern but still maintains her traditional features, we pride ourselves on keeping the boats exceptionally clean and well maintained for all of our trips. As well as a fully licensed bar on board we also have toilet facilities on board.
As this is a sea-going cruise, the sea state can be affected by the weather and the winds. If the weather conditions are unsuitable for a pleasant trip, we reserve the right to cancel or change the course of the route. If we completely cancel the cruise in these circumstances, we will offer to transfer you onto another date or issue you with a refund.
Sailing between April and October, our Jurassic Coast Cruises are undoubtedly the best way to see this stretch of the British coastline.
Book Online
For group bookings of 15+, we tailor a schedule to suit your needs.
Please call us as the timetable listed is not intended for group bookings.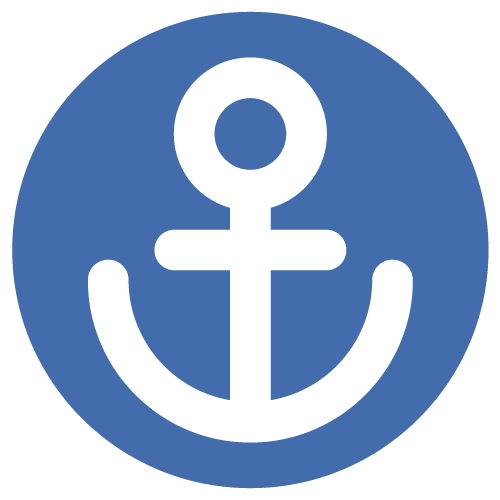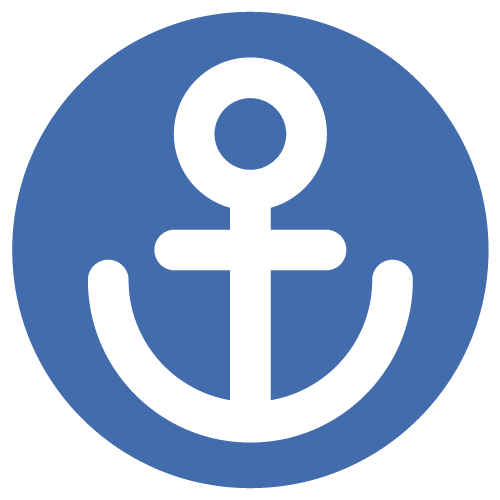 Sign up to our newsletter for monthly highlights, entertaining anecdotes and details of upcoming cruises and events!