A once-in-a-lifetime opportunity to discover some of the world's most impressive cruise ships, from the entirely unique perspective of the water!
During 2020, when the pandemic hit, numerous cruise ships started to appear close to Exmouth, moored off of Teignmouth and in Torbay. Stuart Line Cruises decided to offer boat trips along the South Devon Coast to get a closer look at these magnificent cruise liners!
Our on board fully licensed bar is available throughout these cruises, serving a lovely range of local ales, gin, wine, local juices, hot drinks and artisan snacks and our friendly Crew will be operating a waitress/waiter-only service in order to minimise unnecessary movement of passengers around the vessel (again, this is to help with social distancing). We kindly ask that you do not bring any of your own drinks or snacks on board please.
Please refer to our full T&Cs for full details of our COVID-19 safety precautions and procedures.
This was a 2020 event which is no longer running, please check out our timetable for currently cruises: https://www.stuartlinecruises.co.uk/timetable/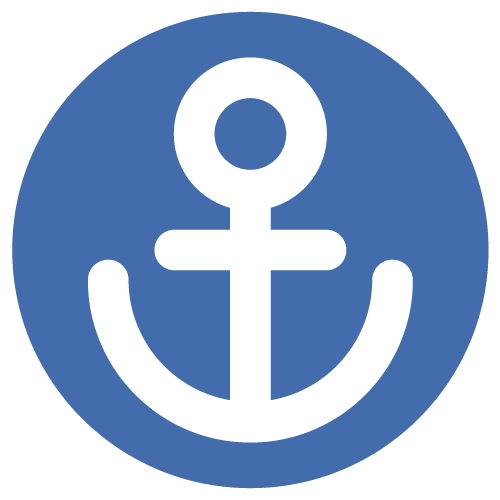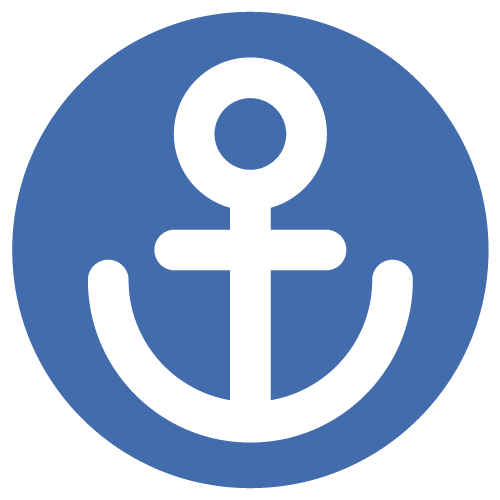 Important Information
This cruise is subject to change and if we find on the day that the ships have disappeared from the bay then we will be cancelling this cruise. This may be last minute but we will be in contact with you via email as soon as possible. If this happens, then you will of course be entitled to a refund. Please do not phone the office, we will get in touch with you via email.
Please note, due to the necessity for social distancing, our on board capacity will be limited. Our Crew will also be allocating seating positions for passengers as they board on a first come, first served basis. Both decks of the vessel will be used and we cannot accept any responsibility if you are unhappy with your seating position. You will not be entitled to a refund if you are not happy with your seating position. There will be plenty of room for everyone and your health and safety and that of our staff is our primary concern at all times.
Please refer to our full T&Cs for further information.
Book Online
For group bookings of 15+, we tailor a schedule to suit your needs.
Please call us as the timetable listed is not intended for group bookings.
If the Cruise Ships are still in the bay in May then we will begin running these cruises again, please check back towards the end of April for an update!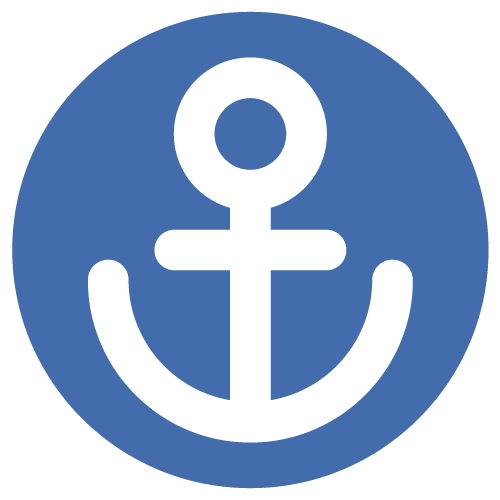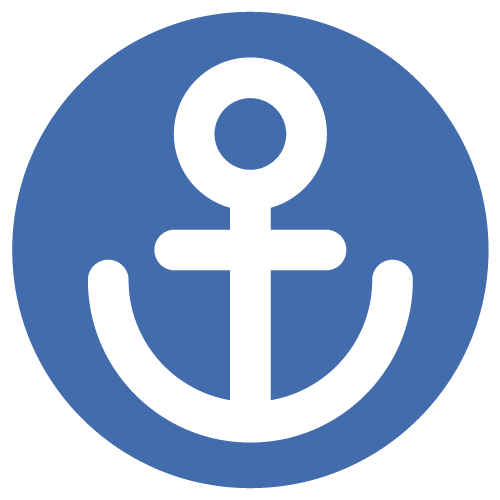 Sign up to our newsletter for monthly highlights, entertaining anecdotes and details of upcoming cruises and events!