Ahoy me hearties! Join us for a swashbuckling day of piratical fun and entertainment!
Sail into the heart of the Brixham Pirate Festival by jumping aboard Stuart Line Cruises.
Setting sail from Exmouth, your adventure begins from the outset; we take on all the travel arrangements for you as we head out into the briney deep, so you can arrive ship shape for both the first and last day of this incredible celebration of all things pirate!
Come along in your full pirate finery and regalia to revel in the essence of the historic pirate town of Brixham for its 13th year running!
Sailing: Saturday 29th April and Monday 1st May
Duration: 7hours 30mins
Time: 10am to Approx 5:30pm
Adults: £15.00 | Children: £10.00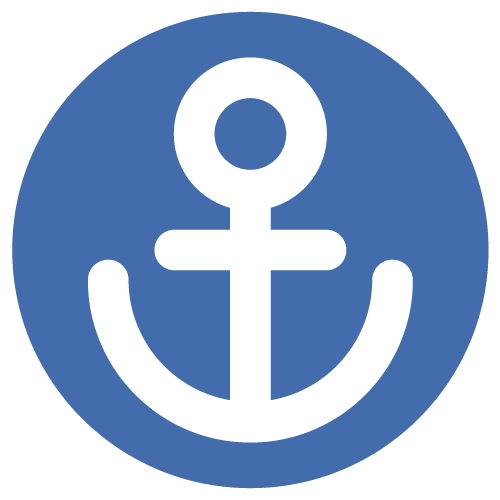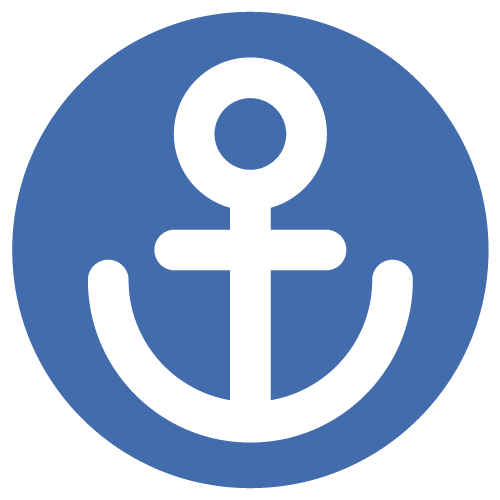 Being the Jewel of Torbay, its richness in maritime and smuggling heritage Brixham has a beautiful harbour, town and picturesque beach coves.
The fishing industry in Brixham has been a thriving industry since the Middle Ages and there is still a large fishing fleet which you can see coming in and out of the harbour, normally followed by flocks of seagulls. The modern boats these days are diesel driven but several of the old sailing trawlers, including Tall Ships, have been preserved and are being brought back to life.
Smugglers were not uncommon in Brixham, as it was more profitable than fishing but if they were caught it came with a consequence of their life. If you explore the town you can see how the smugglers could dodge the preventive men, by running up and down the steps, hiding in alleys, slipping from to house, going through the front door and climbing out of a back window. Many say the town may have been specially designed for the very purpose of smuggling.
Sailing on our Pride of Exmouth, we have outdoor seating on our upper deck for you to get lungs full of fresh sea air along with a heated lower deck with huge windows great for viewing all the sites. There is a fully licensed bar on board serving a range of hot and cold refreshments and for those buccaneers who prefer something a little stronger, there will be array of alcoholic drinks to choose from. The boat is exceptionally clean and well maintained and there are toilets on board.
Every cruise has informative and entertaining commentary from your Captain, highlighting not only the sights but also the local nature and general points of interest. We frequently see seals and occasionally we are joined by pods of dolphins who jump and splash alongside boat!
As this is a sea-going cruise, the sea state can be affected by the weather and the winds. If the weather conditions are unsuitable for a pleasant trip, we reserve the right to cancel. In these circumstances, we will offer to transfer you onto another date or issue you with a refund.
The Brixham Pirate festival began in 2007 when members of the local community decided to create an event to liven up one of the quietest bank holidays of the year. Since then the festival has grown in not just size but also popularity by being one of the biggest pirate gatherings in the world, attracting people from all four corners to get involved in a weekend of piratical fun!
There will be lots of pirates, military and period re-enactors in Brixham with guns and cannons to make plenty of noise! Amazing live music, street entertainers and living history exhibits.
Avast! Anyone can be a pirate at the Brixham Pirate Festival! Not one to be missed! 
Book Online
For group bookings of 15+, we tailor a schedule to suit your needs.
Please call us as the timetable listed is not intended for group bookings.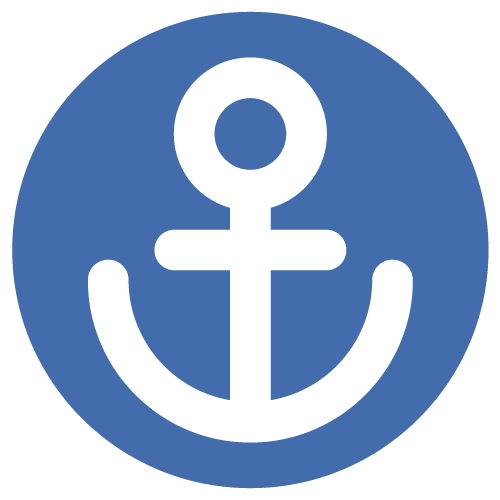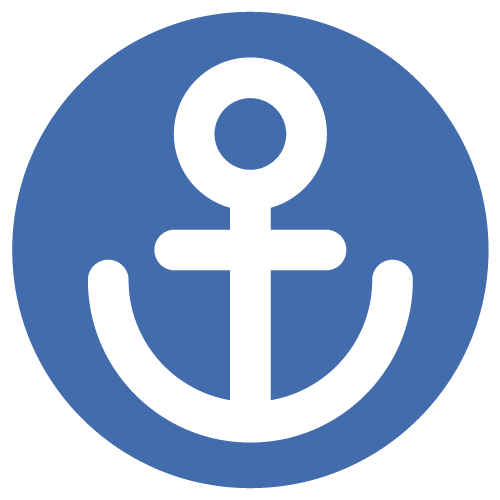 Sign up to our newsletter for monthly highlights, entertaining anecdotes and details of upcoming cruises and events!